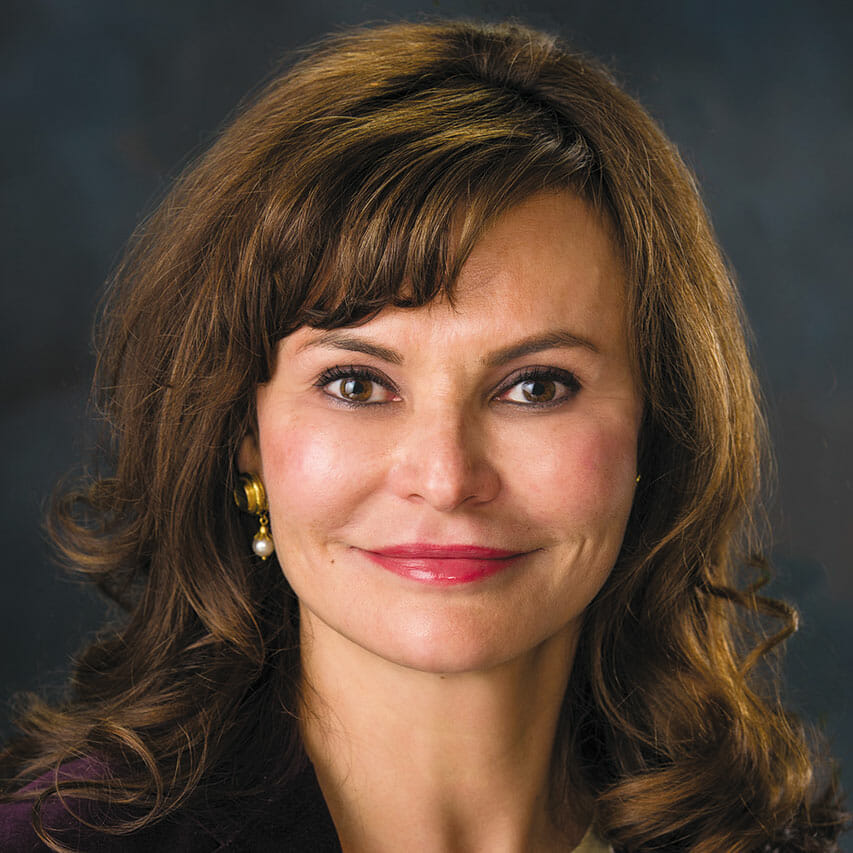 "Polina Wheeler is an outstanding real-estate agent who truly loves her job and cares for her clients. She continually goes above and beyond to assist you." – Amy and Joel Barnett
I have been a full time real estate professional in Oxford since 2010. She has been the TM Top Producer within the past consecutive five years. I care deeply about my clients and work hard for them.
I effectively guide each client through their unique quest to achieve their goals, with consistency
Insight, Innovation, Integrity, Honesty
Prompt, Personal, Effective attention, devotion, and flexibility that every client should expect
ABOUT:
Studied Real Estate Investment Finance at the University of MS
Received MA in International Relations, Troy University, AL
Lived on 3 continents. Studied and worked in Moscow, Russia; Frankfurt, Germany; and Washington, DC. Multilingual. Has called Oxford, MS, home since 2003, with her husband and 2 children.