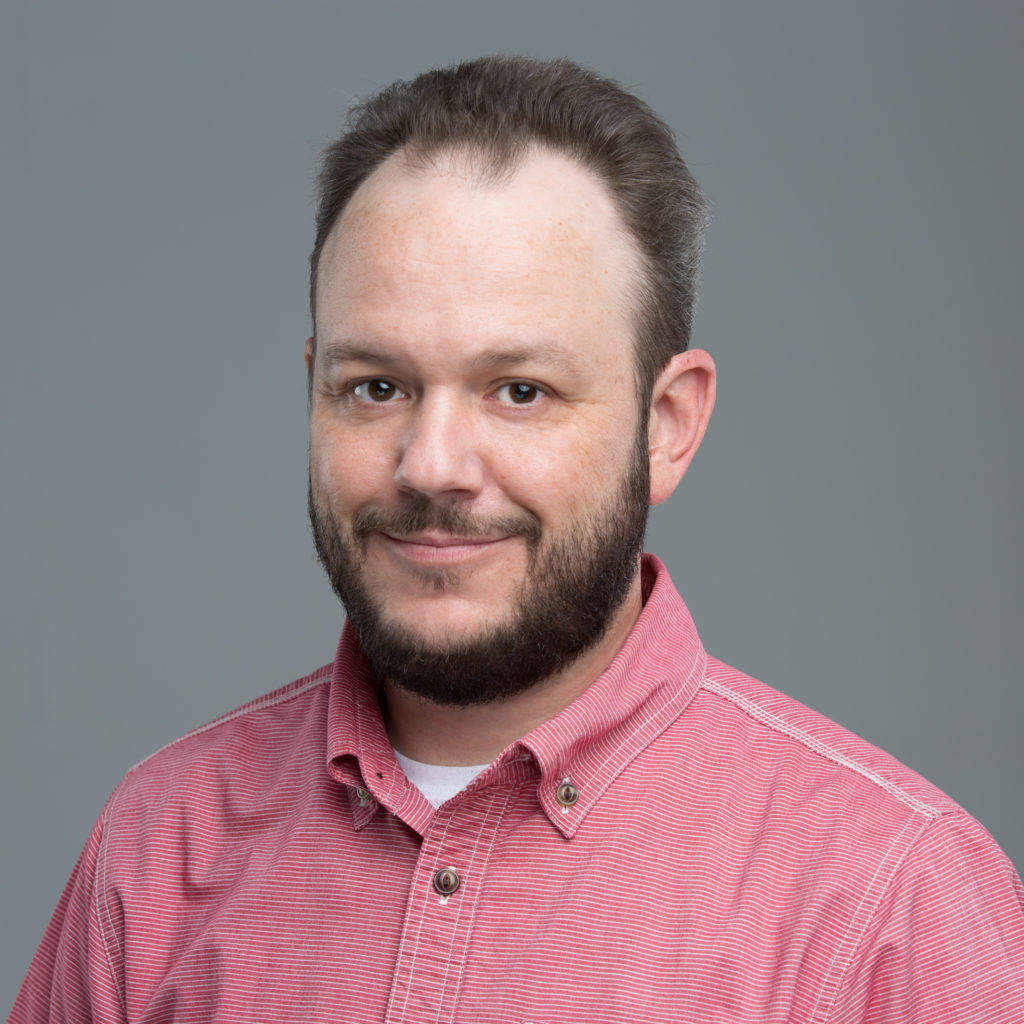 Graduate of Tupelo High School in 2001, I have three brothers and a wonderful set of parents who have been married over 54 years. I'm extremely grateful to work side by side with father and mentor, James Riley Hunter Sr., who I learn from on a daily basis.
In my free time I enjoy playing guitar, reading, listening to live music, fishing, and hanging out with my beautiful daughter, Rosie. She is definitely a daddy's girl, and all three of us including our golden doodle Archie have tons of fun together. Her mother, Penny Hampton, and I have a wonderful relationship where we coparent putting Rosie first in all things.
Before beginning my real estate career, and after high school I obtained an Associates Culinary Degree. Being a Chef in the hospitality business, you must know how to communicate well with not only your staff but also the customers. That translates to real estate because it is a people business. Sometimes under pressure you have to be a problem solver at a moment's notice in both professions, and that's what I do best as the analytical person I am.
I choose this career path because of the opportunities to meet and help people with sometimes the biggest and most important transaction of their lives. Additionally, to make a comfortable living to provide my daughter, Rosie, with every advantage to grow and thrive. I'm beyond grateful to work at Tupelo's best real estate company, TM Realtors. I love the people I work with, and they are all apart of my extended family.
I have been a part of this wonderful community for 32 years now, and you cannot beat the southern hospitality Northeast Mississippi has to offer. One of my favorite real estate stories is I once I helped a family from Colorado find a home Guntown and when they moved the job the husband had lined up fell through. By getting to know my client on more than a transactional level I knew he had a background in landscaping. I also know one of our local and more prominent landscaping outfit's owner. I got them connected and it has been great for my client and the business owner. This would have never happened had I not got to know him and his family on a more personal level. I deeply care for my clients and it's not about the numbers for me. I want them to know if you are working with me, then we will find the best fit for you and your family.
I really work well with others and I believe that is key to getting the best for my clients. Not just other agents but lenders, attorney's, inspectors, etc. People are more likely to give you their best if that's what they are receiving from you. I would describe myself as personal, honest, and fun. Please do not hesitate to reach out to me at my contact information listed below. I look forward to meeting you.