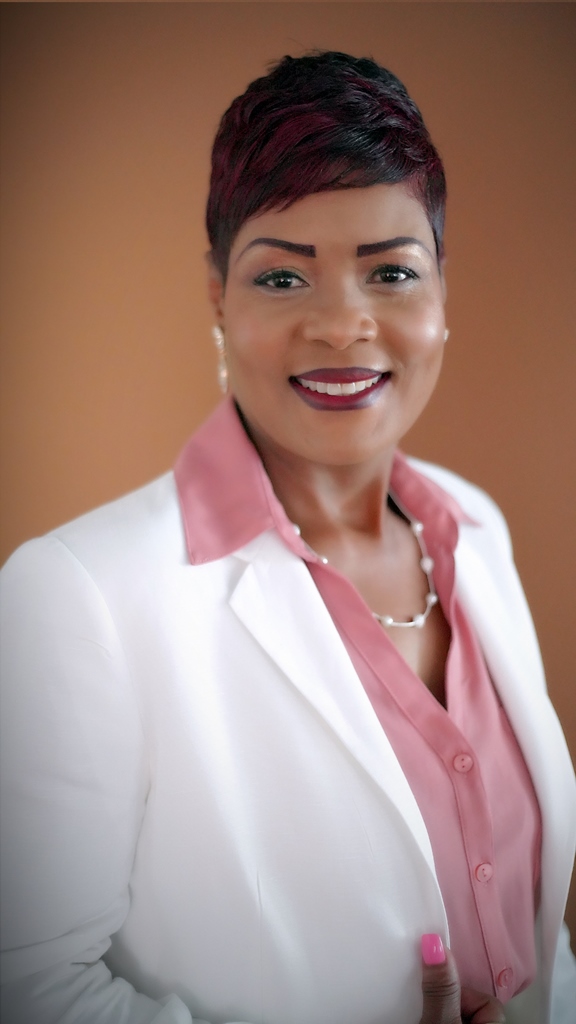 My name is Mickey Clark, and I am from Houston, Mississippi born and raised. Houston is a great little town where we stick closely together and support each other which is why I'm glad to still call it home. The saying "everyone knows everyone", well it's true. I love living here. The people are friendly, and we are all like family. I am happily married to Bo Clark and together we have six adult kids and six grandkids who are the absolute best part of my life. I am NiNi, and wouldn't change anything about that. Grands are grand, and I absolutely love being a grandparent.
In addition to my real estate career, I am the general manager of Hardee's in Starkville. I have been with Hardee's since 2005. I was previously a district manager with them a few years back but decided I would rather spend more time with my family and stay home. I have been in the food business for thirty plus years. You must have a passion for it, and I certainly do. It's been very rewarding and fun over the years. I work for a great company which makes it that much more enjoyable and rewarding. Meeting and servicing people is something I enjoy and find fulfilling.
When I received my real estate license, it was one of the happiest moments of my life. Words cannot explain the emotions I felt seeing the word PASS on my exam! I owe it all to my God, he definitely guided me through and gave me the wisdom I needed to make this dream a reality. I often lean on Philippians 4:13; "I can do all things through Christ who strengthens me".  It's one of my favorite bible verses.
I am super excited and passionate about selling, and it's something I've wanted to do for quite some time now. It has always fascinated me. However, before I decided to go all in, I was a little bit scared. I had put it on the backburner for so long because, I didn't know how I was going to attend school and work fifty plus hours a week at my Hardee's job, but I didn't care. I felt God calling on my spirit to do this, so I did it! I signed up for classes and God made a way without any complications from work. Best decision I made, and to say I am super proud of myself would be an understatement considering I had not been to school in over thirty years!
I am super excited about my real estate future. I joined an outstanding brokerage and team, TM Realtors. The #1 company in Northeast Mississippi, and I couldn't be happier to be here learning from the best of the best. I thank them for giving me the opportunity to be apart of such a fantastic company. I am looking forward to being a highly successful realtor with the most notable company around. Thank you in advance TM! Thankful, grateful, blessed, and preparing to leave a legacy.
Determined
Dedicated
Driven
Focused
Committed

Motivated
I want to make your home dreams a reality. Buying or selling, I can help with that! Guiding you through the process of homeownership is the drive behind my passion for real estate. It's truly one of the greatest investments you can make. Please reach out to me day or night using my contact information below. I look forward to meeting you!
#PleasedToGiveYouTheKeys #LetsCloseSomething