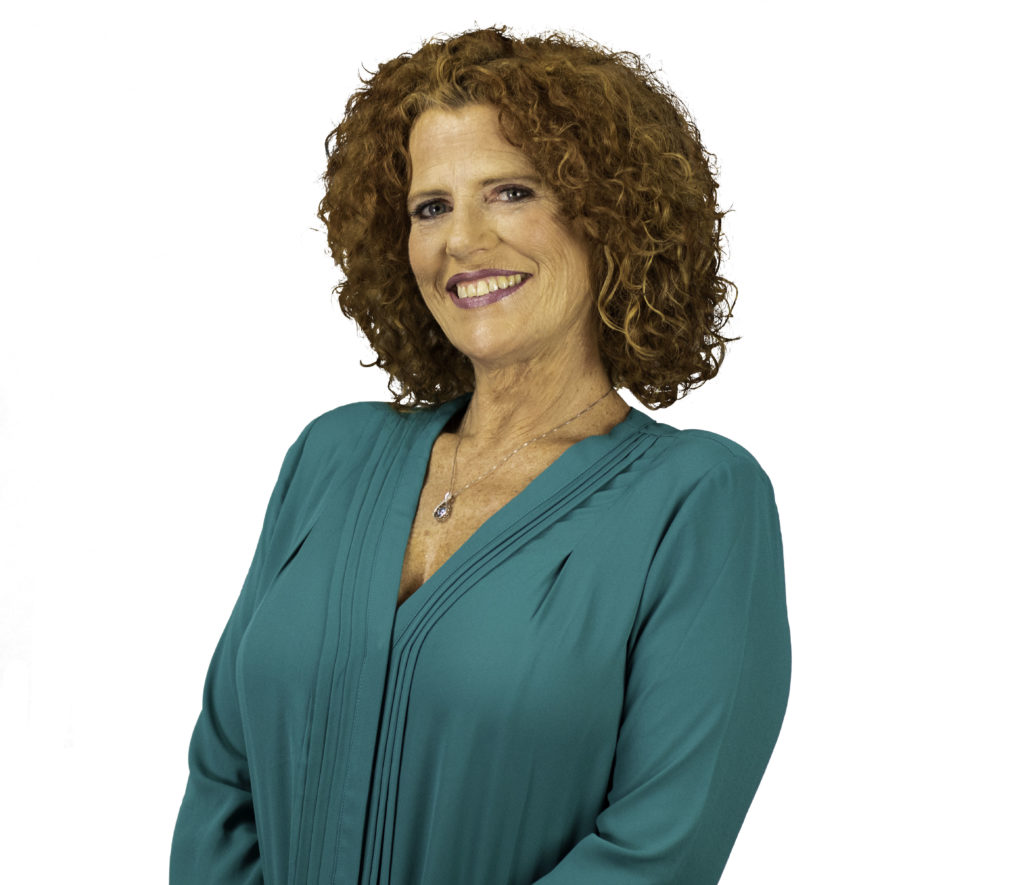 Honesty and integrity
Open and transparent communication
Motivated to succeed
Eager to delight clients
My commitment to my clients is steadfast. I will prioritize my client's needs and assure those needs are met efficiently throughout every real estate transaction. I will be available to provide information, answers, and support when my clients need it. I will hold myself accountable to meet and exceed my client's expectations.
When I chose to make real estate my profession, my primary goal was to make a positive impact on my clients through my role as their realtor. That goal has not changed. Whether you are buying, selling, or even both, YOU are my priority. It is important to me that my clients feel heard, supported, and confident every step along the way.
I am a lifelong resident of North Mississippi. I spent the first 25 years of my professional life in service-related roles including business management, project management and customer care. The experience I gained has been invaluable in my success as a realtor. I know the importance of active listening and consistent communication. I pride myself in putting my client first and hold myself to the highest standard of performance. I view my relationship with my clients as a partnership and in such am vested in every aspect of the transaction. I believe that is critical to our shared success.
Buying or selling a property can be exciting, stressful, profitable and even exhausting at times, but it does not have to be hard. I am dedicated to assuring ease of doing business and achieving YOUR goals, which in turn helps me achieve mine.
"Coming together is the beginning. Keeping together is the progress. Working together is success." Henry Ford