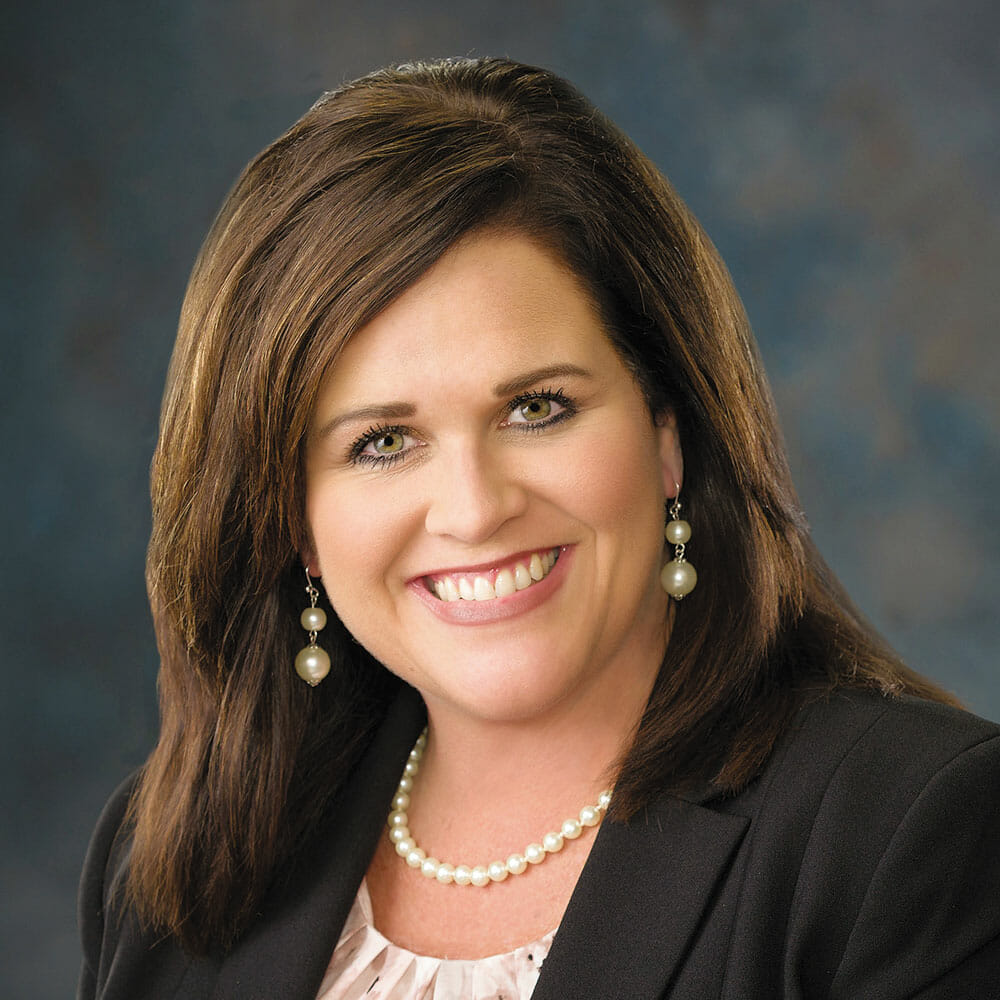 I am a licensed, full-time, award-winning REALTOR® at Tommy Morgan, Inc., (TM Realtors) in Tupelo, MS. I am an active member of the Northeast Mississippi Board of Realtors and have won countless awards ranging from 2017's Rookie of the Year to earning Multi-Million Dollar Producer (2017-2021) and Top 5 Producer (2020 & 2021). I am consistently a Top Lister, Top Seller & Top Producer each month.
With over 25 years in education, I know the importance of doing my "homework," and I do it every single day. When I list a home, I take time to search our market and find comparables, so my clients can get top dollar for their homes. I advertise my listings in our TM Homes magazine, billboards and various social media outlets to ensure that those homes sell as quickly as possible.
Over 70 million in sales production since 2017 would not have been possible without my amazing clients, rockstar brokers and our awesome TM office staff. They are what makes TM Realtors the best real estate agency in North Mississippi. Our owner/broker, principal broker, TM staff, and my licensed assistant Taylor go above and beyond each day to make sure our clients have a wonderful experience with TM Realtors from the listing appointment to the closing table. If you are in the market to buy or sell, we hope to see you there soon!