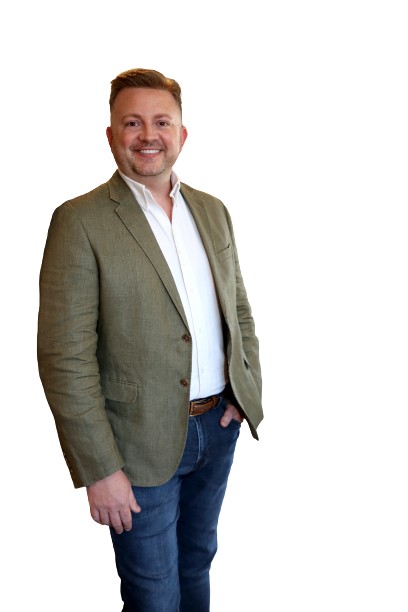 Hobbies: Interior Design, Traveling, SEC Football & Karoke.
I've always been told that if you love what you do that you'll never work a day in your life.  And living by that statement has placed me with the elite team of real estate agents at Tommy Morgan Realtors, the team that sells more property than any other company in North MS.  A native of Itawamba County, graduate of Itawamba Community College and The University of Mississippi, North MS is my home. What once started as a hobby many years ago has turned into a very rewarding career for me.  We at TM have the largest inventory of residential, commercial, & land available in NEMS.
That's the TM Difference, it's what we do and how we do it.
In today's market it's not as simple as placing a "For Sale" in the front yard, it's about getting a "SOLD" sign in it's place.  The knowledge and effort between the signs is where your REALTOR comes in to play.  From pricing, staging, marketing, to striking the deal – it's an equation that allows no room for error.
Graduate of Itawamba Community College
Graduate of The University of Mississippi (Marketing/Accounting)
2013 Rookie of the Year
2013 Top Listing Agent
2013 Most Transactions
2013 Recipient of the Jack Riley Spirit Award
2013 Multi-Million Dollar Producer Member of: Leadership MAR – Class of 2014 NEMS Board of Realtors NCMS Board of Realtors Mississippi Association of Realtors National Association of Realtors