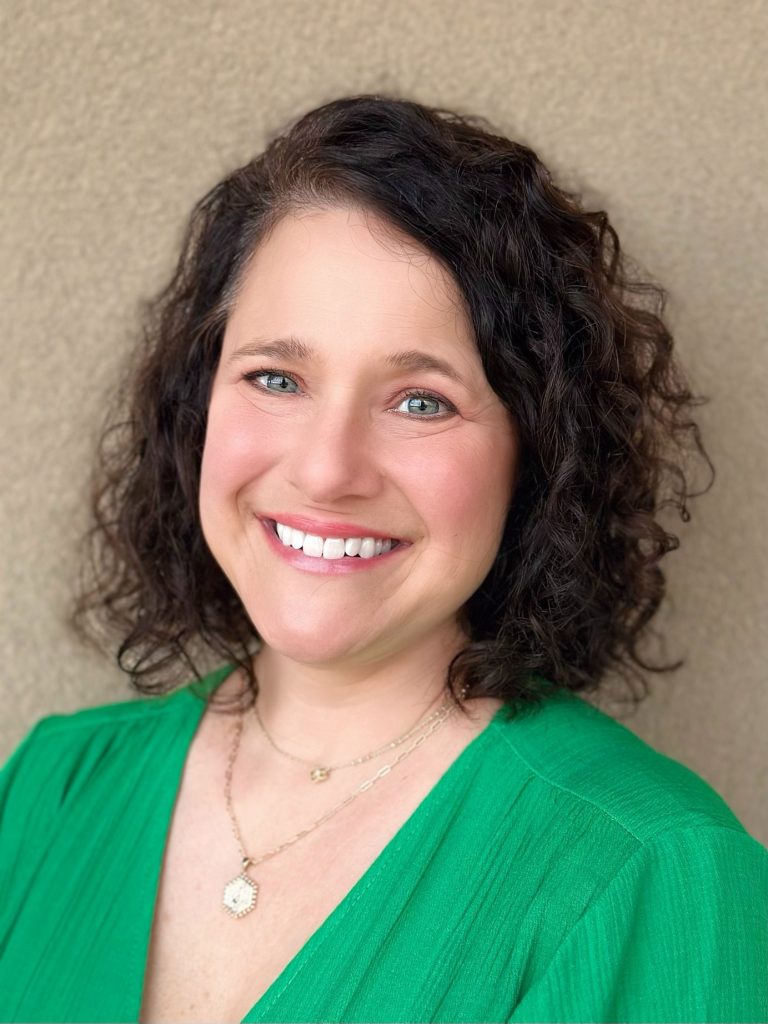 My husband, James, and I moved to Northeast Mississippi 17 years ago following his retirement from active duty in the U.S. Army. We both love the small town feel of the area as well as the friendliness of the people here. We have two boys, Jameson (21) and Jantzen (19). We have a precious cat, affectionately named Ninja. He adopted us nine years ago and has our entire family wrapped around his fuzzy paw at this point.
I have an undergraduate degree in Elementary Education, and a graduate degree in School and Personnel Services. Prior to having children, I was a third-grade teacher for four years, and a school counselor for another four years. When our first son was born, I became a full-time mom, which I wouldn't change!
I am an active member at First Baptist Church in Baldwyn where I am a part of both, the Women's and Prayer Ministry. I am a substitute teacher for my Women's Bible Study Class and I always love helping in the nursery. In the past, I have also participated in the Christmas drama. I was a member of Saltillo Women's Club, and as our children grew I began to volunteer at Parkgate Pregnancy Clinic. It wasn't long before I began working there, one day, then two days and now three days a week. Currently, as the Director of Client Services, I work Tuesday – Thursday.
My hobbies include my family, exercising, reading, and camping with my husband. If I am not working, you'll find me at home! I seem to stay remarkably busy, which I do not mind a bit. However, I am always available to real estate clients, so no worries there.
All of my jobs have helped me prepare for a real estate career in a couple of different ways. First, I am a good communicator, even if what needs to be said can be hard to hear. I try to communicate in a way that is always respectful and honest. I also understand and am very aware of the need for confidentiality. As a counselor, that is so very important. I feel it is important in every type of business.
I serve Tupelo and the surrounding areas, and would love to help you! I enjoy meeting people and love an opportunity to be of assistance. One of my favorite parts of the business is helping first-time homebuyers. I loved the feeling of purchasing our first home, many years ago, and would be thrilled to help other young couples in that endeavor. Also, being a retired military family I love our Veterans and would feel honored to work with them. I am dedicated in everything I do, honest, hardworking and dependable.
– Return phone calls promptly
– Communicate however clients prefer
– Available nights and weekends
– Pay attention to details
– Answer all questions clients have
– Will prepare a market analysis to assist in deciding on an offering or selling price