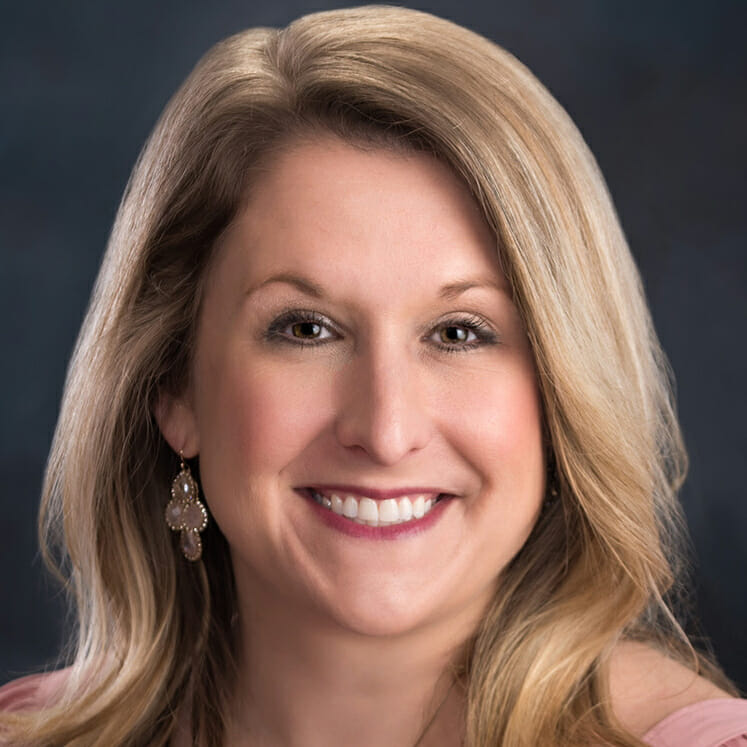 Married to Clint for almost 15 years
Mother of two (5yo & 10yo)
Love to read, bike, hike, travel and cheer on the Reba. My favorite travel place is the Mountains. I also like to bake.
Graduated from Ole Miss with Chemical Engineering Degree
I also enjoy watching my kids play sports and listening to them play piano.