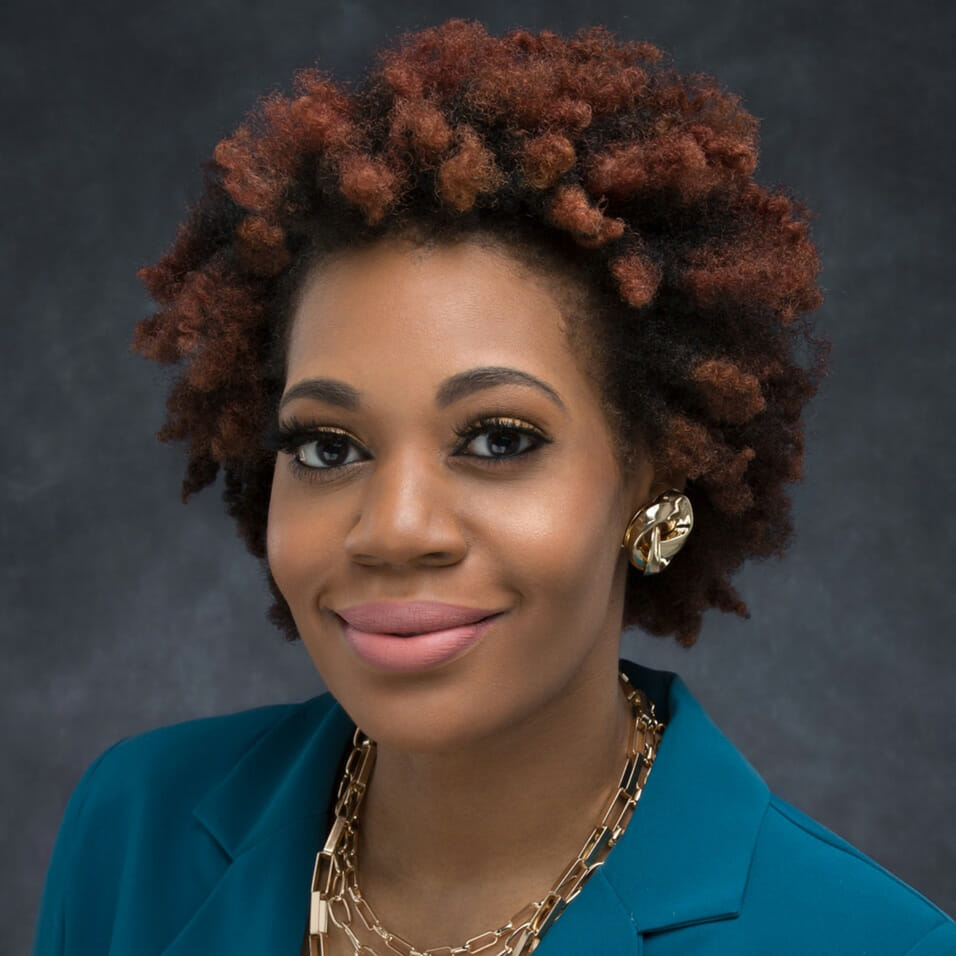 Hobbies:  Cooking, Singing, Playing Sports, Painting, WWE Wrestling.
I'm a proud citizen of Verona, MS!  As a full time agent, I'm totally committed to guiding you through the process of selling and/or buying your home. As a former cheerleader and softball player, I'm drivien by competition, as well as being a part of a team. As a devoted wife of a manager in car sales,  I know what it's like to go above and beyond to service a client's needs in order to strive to be the best. As a mother of two, I'm no stanger to multi-tasking.
Why Tommy Morgan Realtors? That's simple. Tommy Morgan Realtors is consistently the best, and has been for over 40 years. We are the premier #1 full-service real estate agency in the North MS area.
Why Jaz Buchanan? By allowing me to serve as your agent, you will have someone with a youthful energy and a competitive edge. I'm smart and analytical, proactive not reactive. "Help me make your dream come true!"
Member of National Association of Realtors
Mississippi Association of Realtors
Northeast Mississippi Association of Realtors
Extensive hours of Real Estate training
Verona Elementary School PTO President
Eastern Star M.B. Church Choir Director
---
"A few months ago, I decided to purchase my first home. After going to a few showings with Jaz Trice the previous year, I decided to call upon on her again. She was always ready and willing. I had found the house I wanted and was ready to buy. She made the process of the buying the home so smooth. Informing me of all the details about purchasing a home, I was more than ready, and the process moved along pretty swift. Jaz's encouraging words and kindness were the icing on the cake. She did everything she could to make this purchase one to remember! I appreciate her to so much for helping me achieve this milestone. Thanks Jaz!" – Adrieka Seals