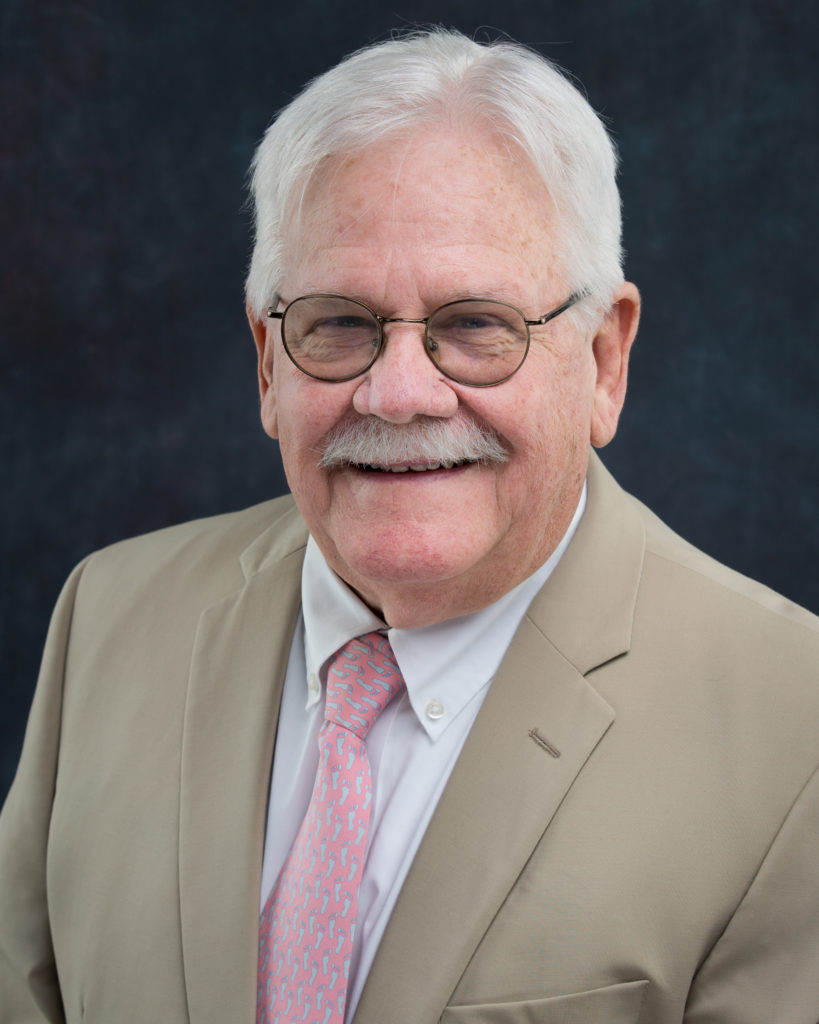 Married to my lovely wife of 54 years, Judy, we have four grown sons; Riley, John, Mikey, and Ben. We have seven amazing grandchildren that keeps our world going around. Me and Judy love when our grands come to visit, but I think they like our golden doodle Archie much more!
Graduated of The University of Mississippi with a Bachelors of Business Administration degree. Before I began my career as a full-time realtor, in 1983 I started my own company Hunter Construction and began working as a general contractor. My previous work experience provided me with the knowledge and quality of buildings or lack thereof. I deal mostly with commercial properties, but I am no stranger to residential or lots and land transactions. I've always had a passion for real estate and becoming a realtor just made sense. I even owned my own brokerage formerly known as Hunter Realty before deciding to become a member of the TM family.  
My hobbies include trout fishing and spending the most time I can with my grandchildren. I work all of Northeast Mississippi and love what I do. If you are looking for an experienced and seasoned real estate agent to help you with your next transaction, then I'm your man. Please do not hesitate to contact me anytime by using my contact information below. I look forward to working for you.   
"James is really in tune to our Real Estate needs. He is involved with several north Mississippi areas as well as traveling in 2 other states to promote our properties. His work ethic is very good as is his communications back to us about activities. He has brought many deals to the table and closed on several properties and continues to work on more. I highly recommend James Hunter to anyone looking for superior service." – C Rogers OREO Manager, NE Mississippi.