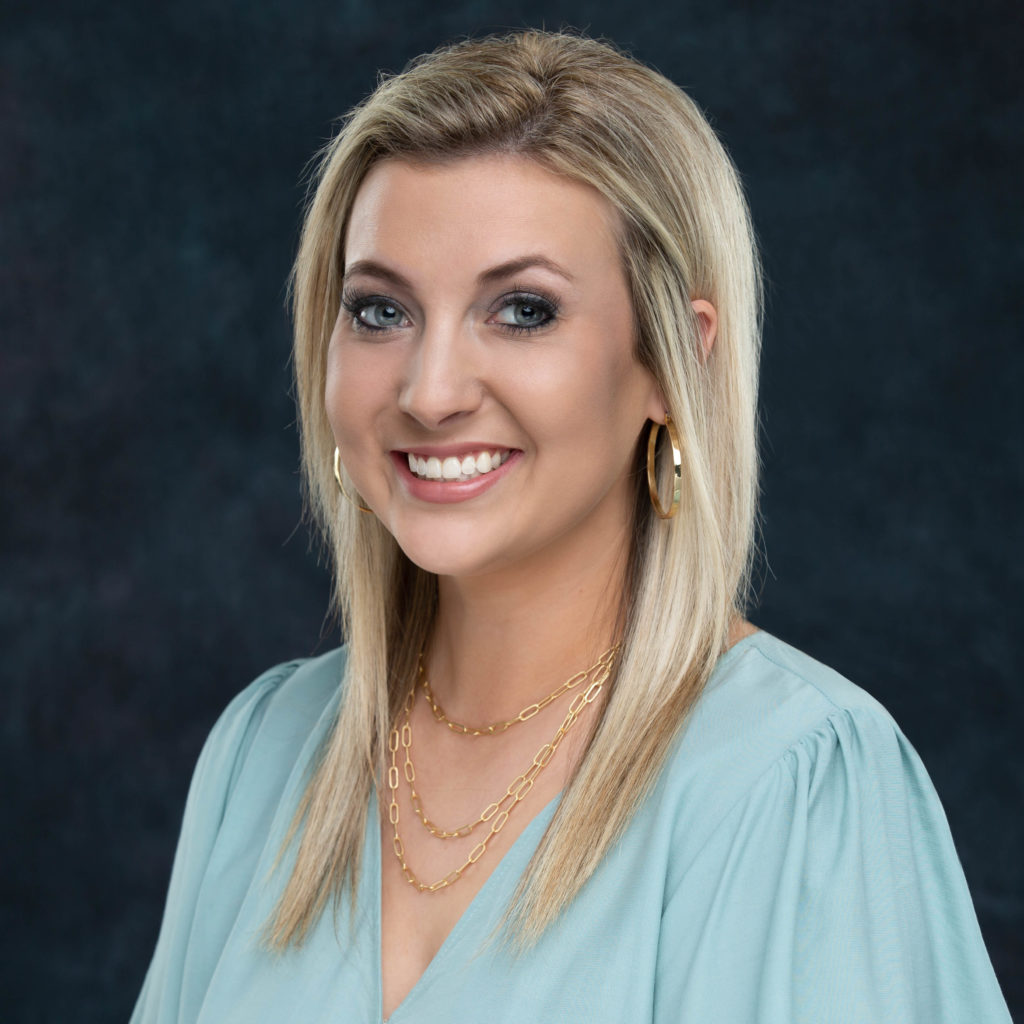 "Your Home Girl" Originally from New Albany, but I have called Saltillo home the past 11 years. I have three beautiful children, two boys and a girl. Family is especially important to me. Alex and I love hanging out at Pickwick Lake on the boat, cheering on our children from the sidelines at their different sporting events, making the most of everyday together, but my most favorite hobby is being a mother! Alex is my significant other; he is an appraiser and we've been together over 4 years.
I absolutely love my community and I would not like to live anywhere else. I love how convenient it is to Tupelo where there is so many places to shop, eat, and just have fun with my children. I'm incredibly happy to live and work where I do. As a realtor, I serve all of Northeast Mississippi and absolutely love it.
I've had a passion for real estate going back along while. My parents use to buy and flip homes. Before I decided to pursue real estate full time, I worked for BancorpSouth in the mortgage department. From my work experience at the bank, I have extensive knowledge on the front and back end of what is often the most important transaction of people's lives.
Helping families find their dream home makes my heart flutter. I love seeing moms and dads, husbands and wives' eyes light up when they walk through the doors of "the one". Being a part of and navigating my clients from the very beginning to a smooth closing is something I strive to work extremely hard at. I am never to busy for my clients and will always keep them in the loop with all the details of their transaction. I will listen to your needs, answer all your questions, and always return calls/texts.
Please feel free to reach out to me using my contact information below. I am very happy to go to work for you!