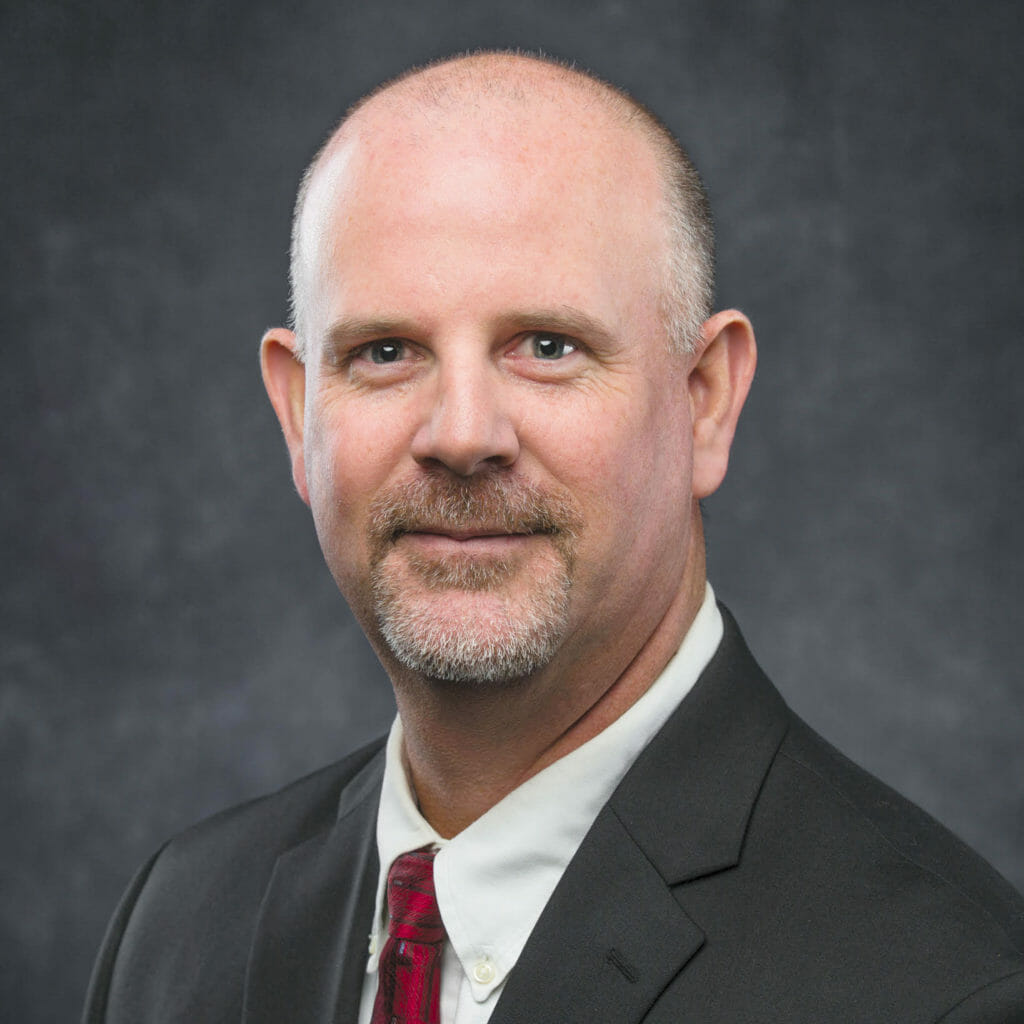 I am extremely grateful to be a part of the TM Realtors family. I was born and raised in Pontotoc, Mississippi where my wife and I have made our home. I am a graduate of Mississippi State University with a Bachelor of Science in Forestry and Wildlife Management. I worked as a Forestry Consultant for 10 years before deciding to become a Realtor.
My initial goal was to use real estate to bolster my consulting business. I soon realized that I enjoyed working with buyers and sellers of land and that my knowledge of Forestry and Wildlife Management practices helped them in making wise decisions.
My hobbies include golf and travel. My family has been somewhat obsessed with Walt Disney World for the last 15 years and we have had the opportunity to watch my daughter grow up in the pictures we take there every year.
It would be a privilege to work with you whether you are looking for that dream build site or just recreational. You may reach me at my contact information below.