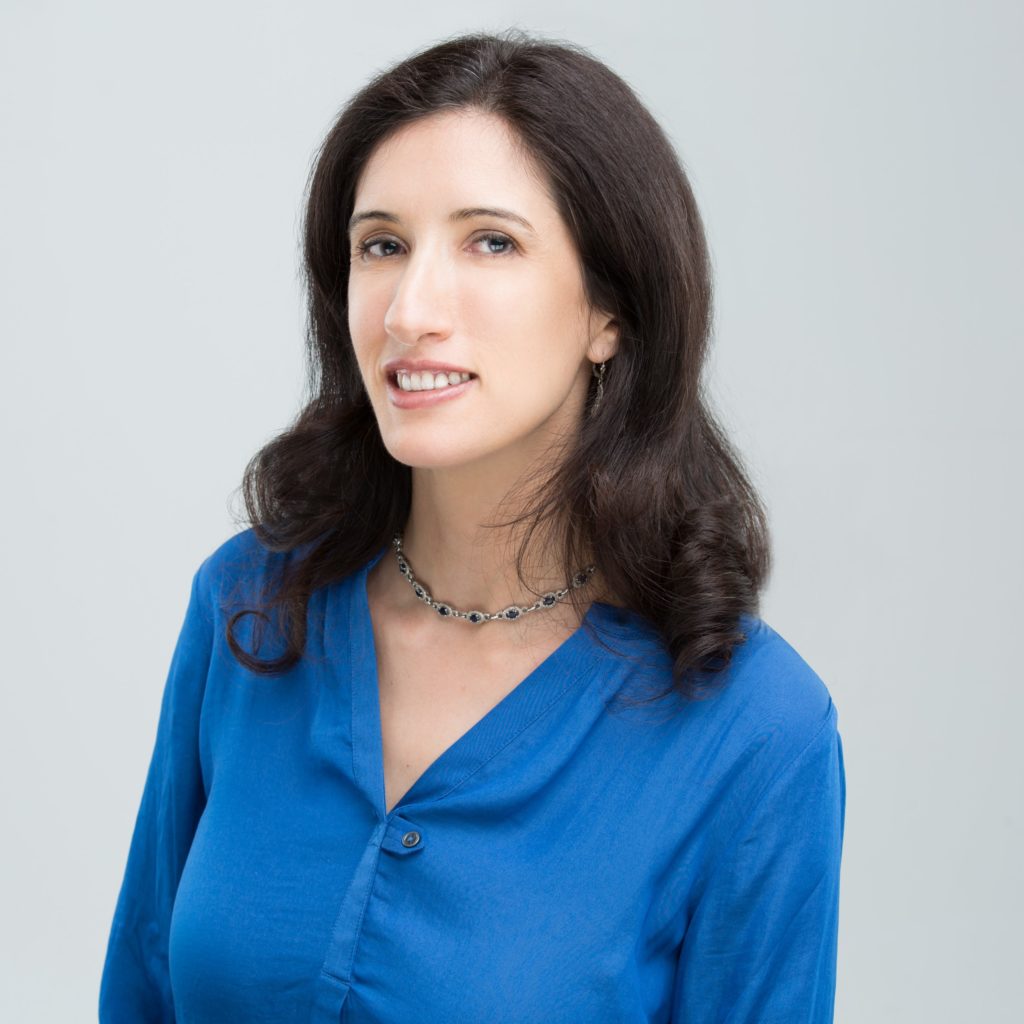 I am a life-long resident of Oxford, selling Real Estate in Oxford since 2006. I graduated with honors from Oxford High School and earned a BA from the University of Mississippi.  
Buying a house is a special and exciting time in life. I remember shopping for my first home and not knowing where to start or how to make it possible. It took me several years of piecing together information before I got the whole picture. I spent two years of shopping for a house, I was so thankful when I finally found the agent who was perfect for me. She helped me understand the process. She stood quietly as we looked and talked, never rushing us. She was always looking for new listings that met our needs. When I saw my first home I knew it was the one, I stayed up at night for weeks thinking about it. I could see visions of life there and I knew we had to make this deal work. After dealing with many agents as a home buyer and then as an agent for many years, I have realized that everyone has their perfect agent match, I would love to talk to you to see if I could be that agent. I wish I would have a guide early in my home-buying journey, and I can now be that guide for you. 

I enjoy working with people and helping them achieve their dreams and success. It is rewarding seeing that smile on a buyer's face when they find their dream home and sell their home.
 I have an extensive background in marketing and years of experience in listing homes. I also offer decluttering tips and staging with your existing items to get your home ready for listing.  

When I think about how my job as a Realtor impacts people, I think of my favorite quote from "It's a Wonderful Life."  
"I feel that in a small way we are doing something important…It's deep in the race for a man to want his own roof and walls and fireplace, and we're helping him get those things" – Harry Bailey from It's a Wonderful Life
Combining the latest technology with my extensive knowledge of the Oxford area, I will find your match. I'm excited about helping you make my town yours!
Call Caroline today on her cell at (662) 801-0878 or email caroline@tmhomes.com .