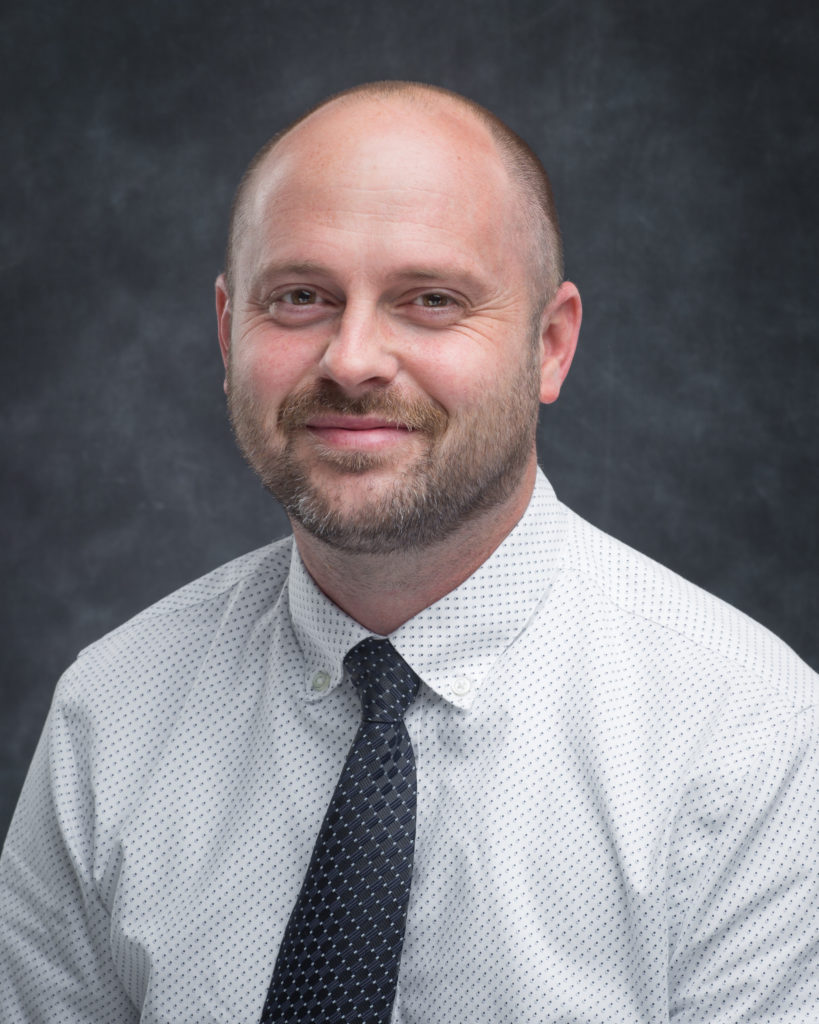 PERSONAL
I grew up in Baldwyn and have lived in Guntown for the past 16 years with my wife Jessica; two children, Spencer and Finley and pup, Cash. When I'm not doing real estate, I'm likely at a heavy metal show or hanging with the family. Prior to joining TM, I spent 10 years as a sports journalist, covering everything from high schools to college and pro. I actually just recently re-joined the Tupelo Journal to help out part-time with a few high school stories.
PROFESSIONAL
I left full-time sports writing to begin my real estate career in 2016, in large part to get off the road some as my kids got older. Being gone sometimes five nights a week covering sports is way more fun when you don't have kids to go home to.
PREFERENCES
I work with both sellers and buyers. There are equal parts satisfaction in helping people handle the largest financial sale of their lives, as well as finding the place they want to raise their families.
HOW I OPERATE
Real estate is a communications game. Quick and honest communication between buyers and sellers is key to every transaction. Communicating the ins and outs of contracts, negotiations, everything between the contract signing and closing date, the state of the market, it's all vital and it divides good agents from bad agents. In today's market – listing a property and waiting for it to sell isn't enough. Photos matter. Marketing matters. It matters how your agent works with other agents. Choosing an agent in this market and beyond isn't about who you know. It's about choosing someone you know will do everything it takes to get the job done right. You can reach me by my contact information below. I look forward to it.