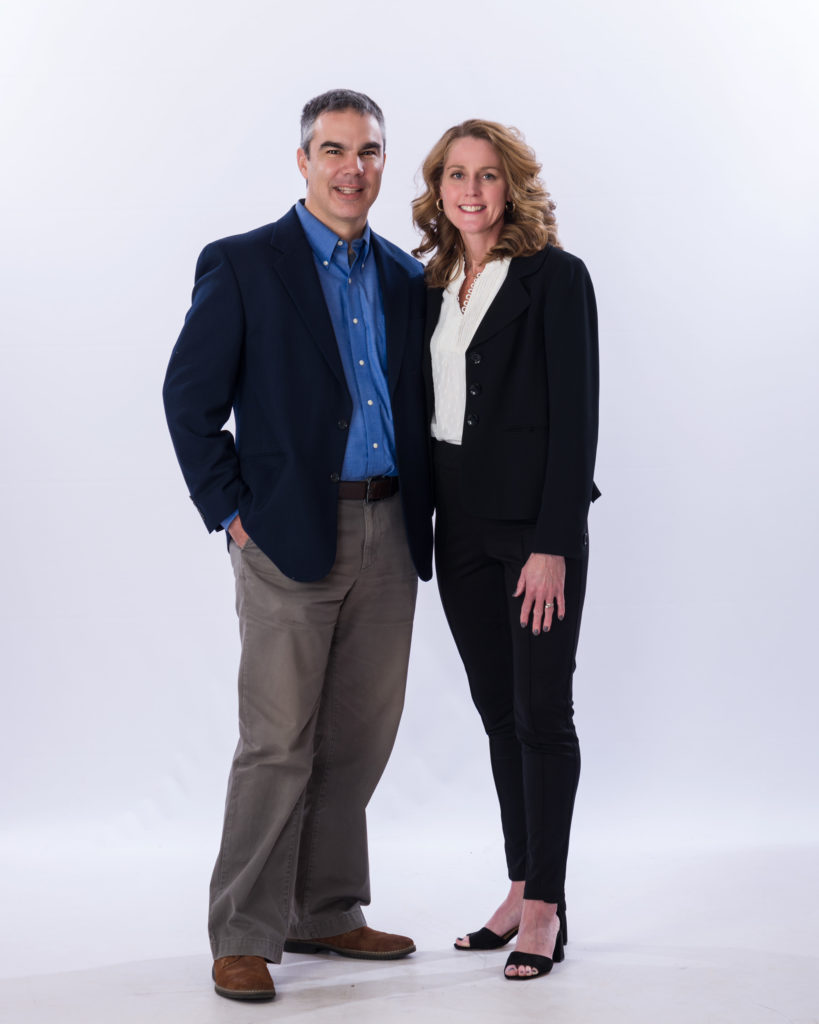 We are Blake & Bev Thompson, and recently formed the Thompson Team to serve our local area. We both have been lifelong Mississippi residents having lived around both north and central Mississippi, but have called Oxford home since 2008. It's a fantastic place where we have raised our four children and a handful of pets. We enjoy the people, the great atmosphere of the city, and the vast variety of things to do around town. 

Blake has been in real estate now for seven plus years and Bev got her licensed last year and joined him. The Thompson Team is known for great customer service, consistent communication, attention to detail, and ensuring a positive experience for everyone involved in the transaction. Our approach is simple: it's about making sure our clients have their needs met in the smoothest possible way.
We both are enthusiastic members of the Oxford area. Bev enjoys running through the streets and trails of Oxford and teaching spin classes in her spare time. She also loves spending time with her kids, reading, and keeping up with new decorating ideas. Blake loves spending time with the fam, reading, college athletics, a good movie, and coming up with podcast ideas. Blake & Bev both showing clients the best Oxford has to offer.