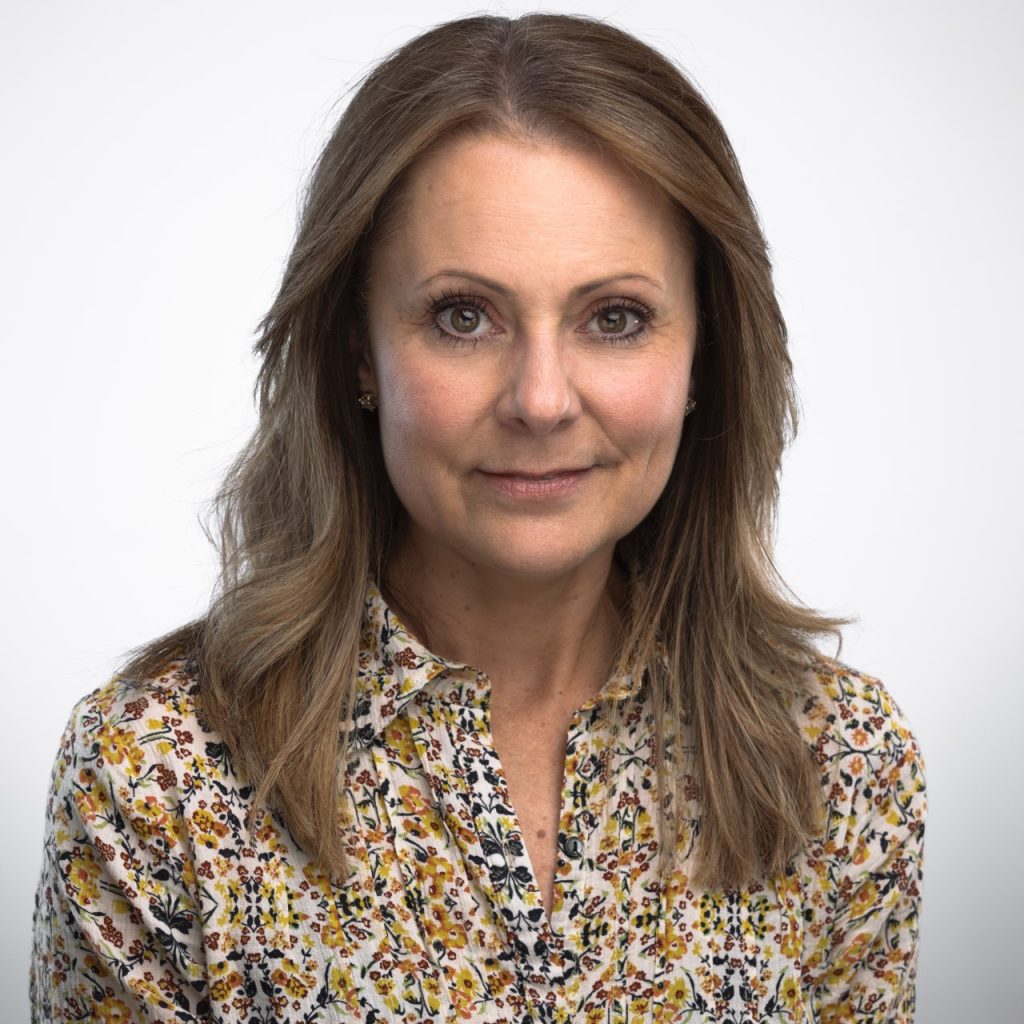 A lifelong resident of Tishomingo County, I grew up in the Town of Tishomingo, and now reside in the City of Iuka with my husband, Mark.  We have a son, Chaz, who also resides in Iuka. I am the daughter of Danny and Brenda McClung of Tishomingo.  I am the Granddaughter of the late Joe and Lela McClung of Paden, and the late Bruce and Avery Lester of Booneville.
I graduated from Tishomingo High School in 1986, and then obtained an Associates degree in Paralegal Studies from NEMCC in 1987.  I have worked as a Paralegal and have experience with title searches and loan closings, as well as other legal aspects regarding real estate.  I also have twenty years of experience with the selling and purchasing of real estate, property management, and property development (commercial and residential), through our family business.
I have always had an interest in real estate and made the decision to get my Real Estate Salesperson license.  I was fortunate to be able to join to the sales team here at TM Realtors!  I look forward to serving the people of North Mississippi and assisting in any way possible to help them achieve their real estate goals, whether it be selling a property or finding the perfect property to purchase. 
Contact me today and let me help find the right property for you!
"Home……it's where life happens"